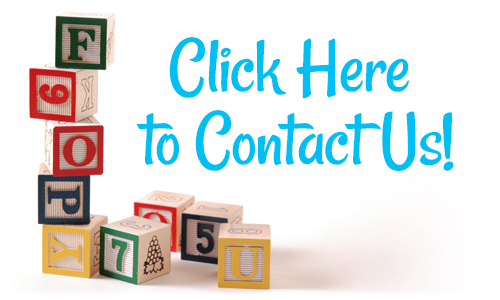 Saint Miriam Daycare, Preschool and Kindergarten is open to children beginning at 3 months through Kindergarten. For the parents of students who will be away from home for the first time you can feel assured that our staff and teachers will stay in close contact with you and support you in that transition.
Contact us make an appointment to visit our school and meet our staff at 215-836-9800 x1002
---
Saint Miriam School is the only Franciscan Preschool and Kindergarten in the greater Philadelphia metropolitan area and the only one that offers S.T.E.A.M.M. (Science, Technology, Engineering, Arts, Music, and Math) learning! A fantastic private preschool program, we provide a loving, supportive, safe and educational environment for children Infants to Kindergarten, and encompass ages 3 months to 6 years old! Creativity, cooperation, and problem solving, along with strong development of self-expression provide for a wonderful learning environment. We are more than just a Nursery or Daycare, we are a full learning environment with a comprehensive and unique preschool learning program through Kindergarten!
Inspired by our patron St. Francis of Assisi, we seek to proclaim the reign of God by growing in Holiness through our experience of Christ in word, sacrament and one another, offering Hope to those who hunger for human dignity, and extending Hospitality to all.
For over 42 years, our preschool has been in existence, continuing the legacy of our predecessor school, which we acquired in 2012. Ours is a fully registered Old Catholic School and reflects the unique charism of our patron, St. Francis of Assisi, and is dedicated to an education that fosters a way of living and celebrates the building of the Kingdom of God on Earth and welcomes every person to the table!
If you would like to get to know Saint Miriam School, our activities, teachers, programs, tuition and more, please contact our Admissions Coordinator, as your first contact! Here, we can answer all of questions pertaining to your child's educational needs. You may also reach our School Director at 215-836-9800 ext. 1002, or contact us here.
---
Keeping People Safe
Our church, school, students, parishioners, visitors, and entire organization endeavors to keep every person safe while under our employ, charge, care, or while visiting our campus. This is why we have instituted the Keep People Safe email notification system. If you witnessed any form of questionable behavior, abuse, or feel yourself in harm's way in any form, please reach out to our primary oversight person for our program by emailing us at KeepPeopleSafe(at)MySaintMiriam.org. Every report or inquiry is kept strictly confidential. At Saint Miriam, we keep people safe every day!
---
Leave Your Review on Google