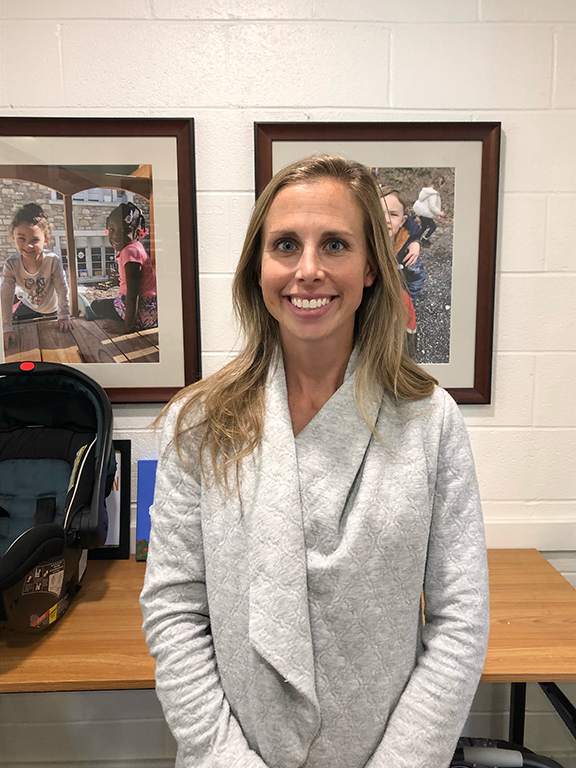 Lauren Murray serves as Curriculum & Communications Coordinator for Saint Miriam School and leads our STEAMM Educational Programs. In her capacity she assists our School Director and provides oversight as Group Supervisor.
Lauren studied Elementary Education at Penn State University. She received Masters Degrees in Curriculum and Instruction from the University of Scranton and as a Reading Specialist from Chestnut Hill College. Lauren has taught for over a decade in various settings and grade levels including K-2, middle school and higher education. She has also worked as a student teacher supervisor and adjunct professor in Elementary Education at Chestnut Hill College and Temple University.
Lauren's favorite job is being mom to Silas (Saint Miriam School PreK graduate!), Bailey (PreK4) and Rosie (IB3).
Lauren joined Saint Miriam as the STEAMM teacher in December 2022 and while continuing this role, will now be providing additional support to our director and staff.